Laserwelding
by laser company GmbH from Nürtingen
The finest edges and welding large shapes are our passion!
Do you have materials that require precise and at the same time quick processing? Classic welding techniques have the disadvantage of considerable distortion of the individual materials and a welding area that is too large. Laser welding technology is best used here. With more than 20 years of experience, our company is the right choice when it comes to joining materials together precisely and without distortion.
Micro-laser welding is one of the extremely precise techniques with very low part distortion and a very limited melting range. The melting time can also be precisely determined and tailored to the intended use. The advantage is obvious: thanks to micro-laser welding, even materials that could not otherwise be joined together are often successfully combined and made into one part.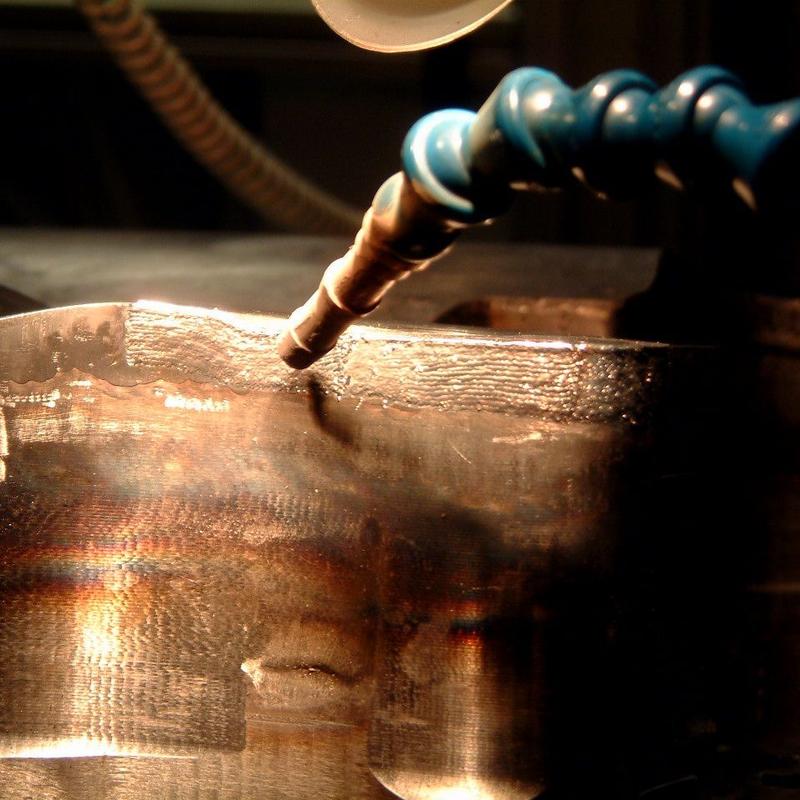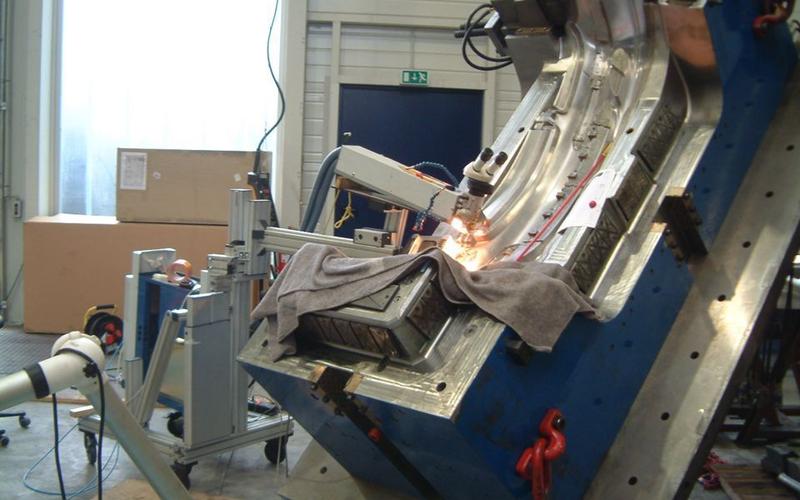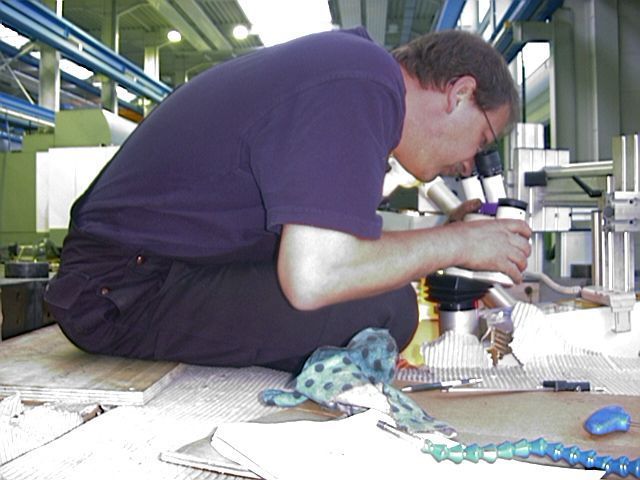 Numerous possible uses of laser welding
With laser welding, your ideas can be implemented flexibly. Thanks to laser welding technology, high-strength connections with narrow seam width and high weld seam depth are created. From the finest edges to coatings to contour changes and repairs, the laser company GmbH is reliably at your side. As experts in laser welding, we have supported well-known commercial customers as well as private customers with their ideas with our services throughout our more than 20-year history.
From repairs and changes to molds and tools to series work and small orders, we are there for you
Our microlaser welding company offers a wide range of services relating to modern welding technology for all kinds of jobs. Whether laser engraving, mobile welding or special welding - after detailed advice and in close cooperation with the customer, we take on all work as requested.
Flexibility is a given for us and we carry out special welding of engine parts with the same meticulousness as we repair large molds and machines. Would you like to discuss your ideas in person? Contact our experienced team in Nürtingen and we will be happy to find out more about your project and find an individual solution for you!